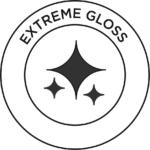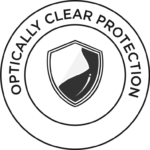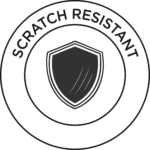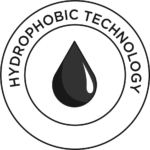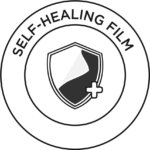 CERAMIC PRO
KAVACA
CLEAR BRA FILMS
The most technologically advanced instant self-healing films on the market.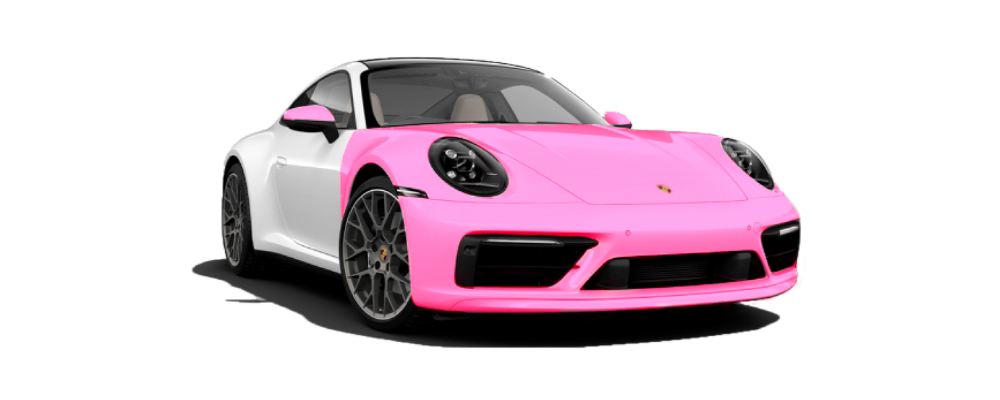 Entire Hood
Full Fenders (Wrapped Edges)
Bumper
Front of Side Mirrors
Headlights
We are certified Ceramic Pro installers in Knoxville, which means we protect your investment with only the highest quality products – like Ceramic Pro KAVACA paint protection film. Protect your entire front end with the most innovative clear bra on the market. Clear bra is a transparent polyurethane film that is flexible and resilient, protecting your vehicle from scratches, rock chips, and other abrasive outdoor elements that can damage your paint. Adding paint protection film can help preserve the value of your vehicle. Our Full Front Kit protects the entire front end of your vehicle. It covers your entire hood, full fenders, and front bumper — all with wrapped edges to keep the application looking absolutely seamless. We also cover the front of your side mirrors, and headlights because they are high impact areas as well. Ceramic Pro KAVACA can help preserve the value of your investment by eliminated the need for repainting down the road. We are also certified SunTek clear bra installers in the Knoxville area. Contact us today for a free quote on our Full Front Package!

The best way to protect your investment!
KAVACA Ceramic Coated
 is created from a sophisticated combination of elastomeric polymers. It's a clear film that offers the protection of PPF while offering the amazing benefits of Ceramic Pro Coatings! The clear bra prevents discoloration caused by UV rays and contamination and also repairs itself from scratches and swirls which are commonly caused by day-to-day driving and washing. The swirls and scratches in the film quickly disappear after a few minutes in a warm garage or the sun. The finish makes for effortless cleaning, as dirt and debris are easily wiped off. Ceramic Pro's KAVACA includes a twelve-year warranty against peeling, hazing, cracking, yellowing and discoloration.
KAVACA Matte Finish PPF gives you the flexibility to instantly transform your gloss paint job to a deep, rich, matte finish at a fraction of the cost of a new matte paint job. This stylish PPF can be installed on car paint and other materials – including carbon fiber. Infused with a proprietary adhesive formulation, the large surface area of KAVACA Matte PPF allows these films to work together with Ceramic Pro coatings, even if the car has already been coated.
With over a decade in the industry, we are the professionals that you can trust to protect your investment with the best paint protection film products on the market.