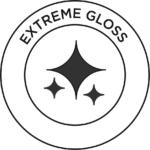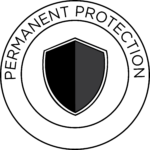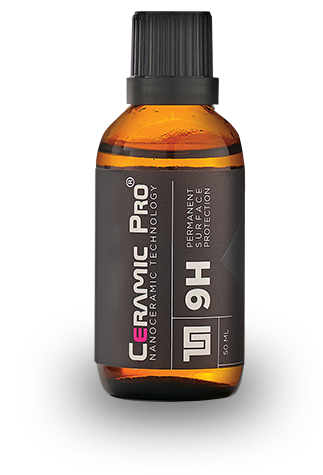 Ceramic Pro 9H forms a permanent bond with the surface and will not wash off or break down. Ceramic Pro 9H can only be removed by abrasion. It is a highly durable protective coating that protects your paintwork from damaging contaminants. 9H can be applied in multiple layers which means the thickness of the coating can be increased with additional layers allowing a thicker/harder coating with improved scratch resistance.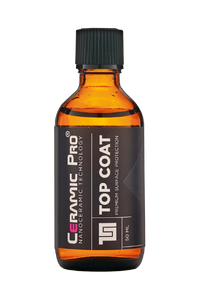 Top Coat allows the surface to stay cleaner longer as dirt and grime will not stick to it. The super hydrophobic effect of the coating will cause water to bead up and roll of the surface along with any dirt and grime. Top Coat is usually applied over 9H in the layering process. Though not as durable as 9H, it can also be applied on its own. Top Coat also enhances gloss depth further on all painted surfaces for that wet look that is often hard to attain with synthetic waxes.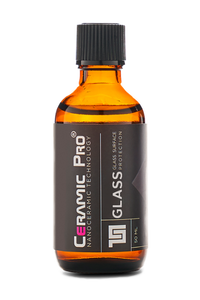 Ceramic Pro Glass is a coating specifically designed for glass. It has excellent durability with a Super hydrophobic effect that allows water to simply bead up and flow off the glass while you are driving. Ceramic Pro Glass lasts for up to 12 month in automotive use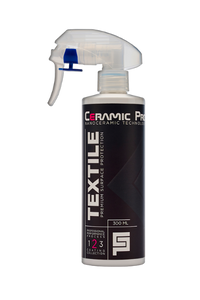 Ceramic Pro Textile is a reliable inorganic compound. Ceramic Pro Textile modifies the surface of real textile or suede so that when liquids come in contact, it forms beads that simply roll off keeping the textile completely dry.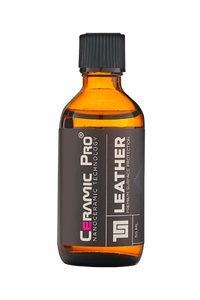 Ceramic Pro Leather will preserve the factory look and feel as it slows down the aging process. The coating will prevent contaminants from staining the substrate. It provides your leather with excellent durability, makes it easy to clean, and is super hydrophobic.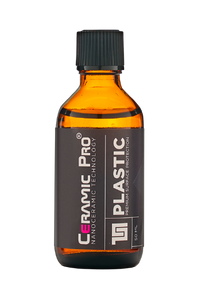 Ceramic Pro Plastic is a unique coating for plastic and rubber surfaces suitable for both interior and exterior use. Plastic and rubber surfaces coated with Ceramic Pro Plastic will feature a super hydrophobic effect with excellent wear resistance. The coating will add a moderate sheen to the surface making it a great permanent finish for both exterior and interior plastics no matter if they are new or need restoration.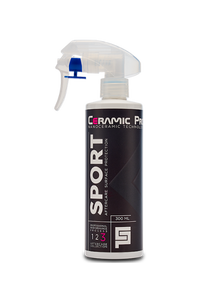 Commonly used on surfaces previously treated with CP 9H or CP Top Coat in order to refresh their hydrophobic and UV resistant properties but can also be used as a 6-12 months stand-alone coating.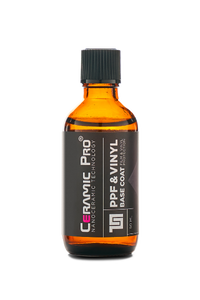 Ceramic Pro PPF & Vinyl was designed as a protective coating for polyurethane film and vinyl. It protects from contamination and weathering resulting in film that is much easier to clean. It also helps reduce vinyl's orange peel look. The complete protection program involves a base coat and top coat application.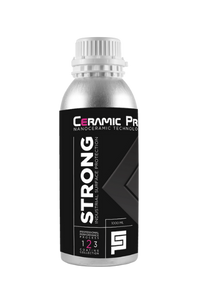 Ceramic Pro Strong, which is an industrial coating. We use that on industrial applications like stainless steel or bare aluminums for trucks. They like their gas tanks and other aluminum polished and they like to keep them looking like mirrors.

The best way to protect your investment!
With over a decade in the industry, we are the professionals that you can trust to protect your investment with the best ceramic coating products on the market.