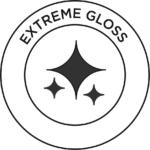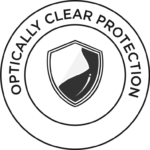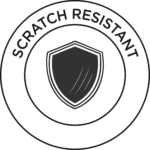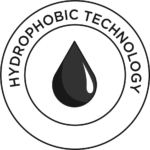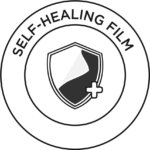 CERAMIC PRO
KAVACA
CLEAR BRA FILMS
The most technologically advanced instant self-healing films on the market.
Clear Bra, also known as  Paint Protection Film (PPF) was designed as a specialized highly protective coating  used for polyurethane films and vinyls. This film was originally designed to add a protective layer of your vehicle without compromising the style or individualized characteristics of the paint itself. This film protects from contamination including weathering and orange peel effect. The PPF provides a much easier cleaning of the surface compared to its predecessors as this film is clear, stain resistant and has self healing properties in the top coat that eliminate swirls. Generally speaking, Ceramic Pro East Tennessee recommends that a clear bra be applied to highly subject areas of the car. These prone areas include the mirrors, headlights and hood. However, clear bra can be applied to several different panels as well as the entire car itself.
THE ULTIMATE IN
PAINT PROTECTION
 FILMS
Ceramic Pro KAVACA Packages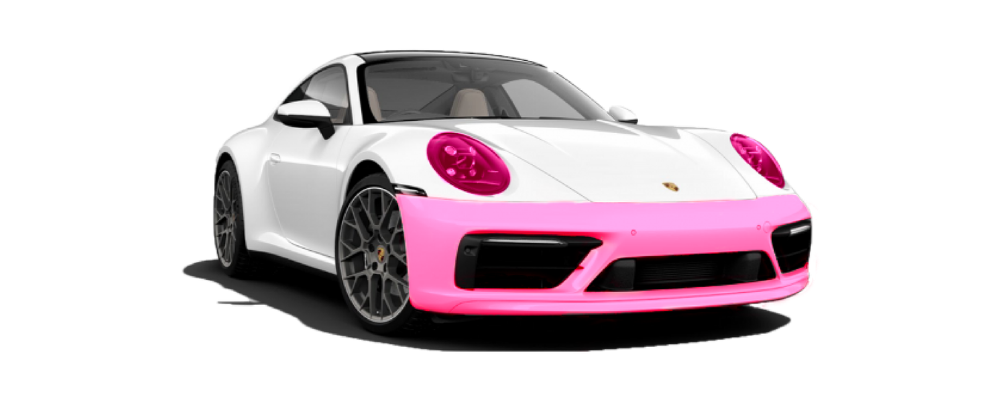 Bumper
Headlights
Protection from Rock Chips, Road Salt, and Dirt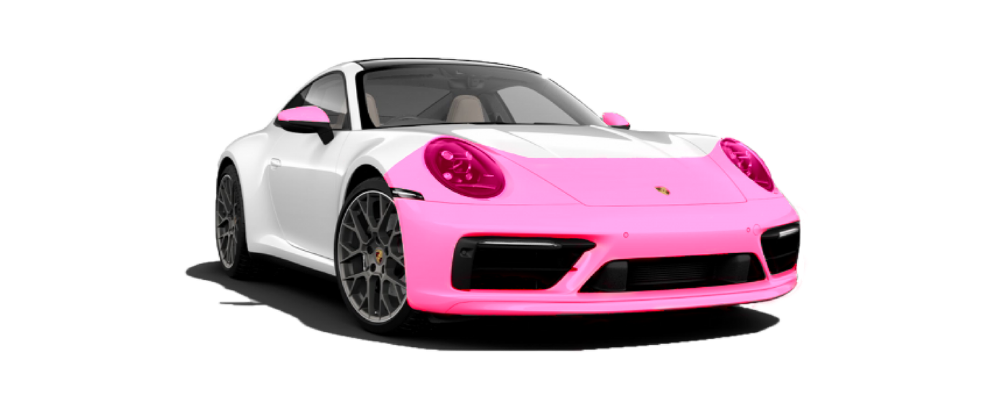 Bumper
Headlights
1/3 of the Hood
1/3 of the Front Two Fenders
Front Side Mirror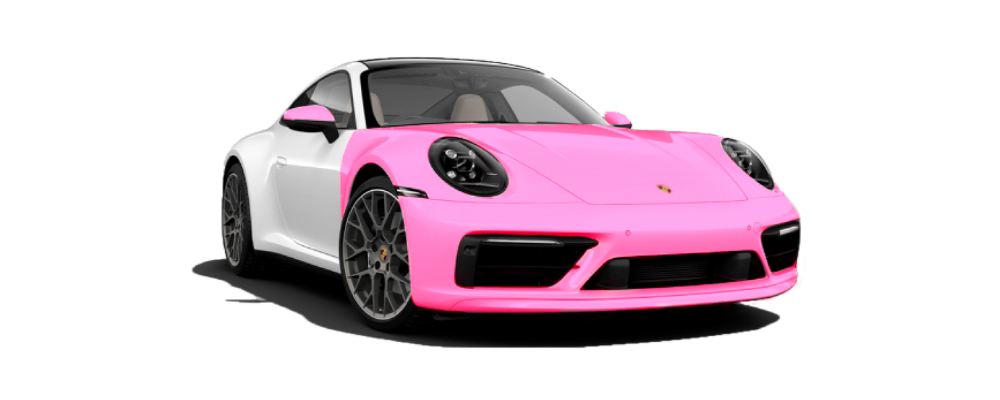 Entire Hood
Full Fenders (Wrapped Edges)
Bumper
Front of Side Mirrors
Headlights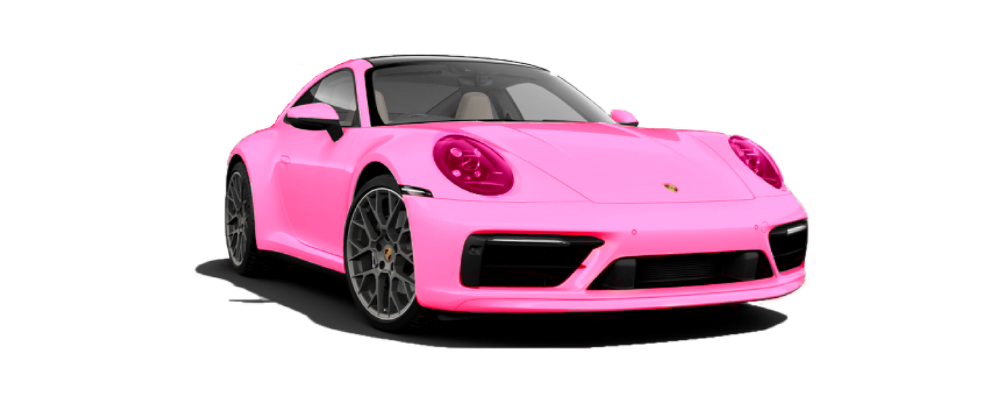 Entire Hood
Full Fenders (Wrapped Edges)
Bumper
Front of Side Mirrors
Headlights
ADDITIONAL CLEAR BRA OPTIONS
Clear Bra & PPF Protects Against
Paint Chipping

Rock Chips

Road Salt

Bugs

Scratches

Tree Sap
KAVACA Ceramic Coated
 is created from a sophisticated combination of elastomeric polymers. It's a clear film that offers the protection of PPF while offering the amazing benefits of Ceramic Pro Coatings! The clear bra prevents discoloration caused by UV rays and contamination and also repairs itself from scratches and swirls which are commonly caused by day-to-day driving and washing. The swirls and scratches in the film quickly disappear after a few minutes in a warm garage or the sun. The finish makes for effortless cleaning, as dirt and debris are easily wiped off. Ceramic Pro's KAVACA includes a twelve-year warranty against peeling, hazing, cracking, yellowing and discoloration.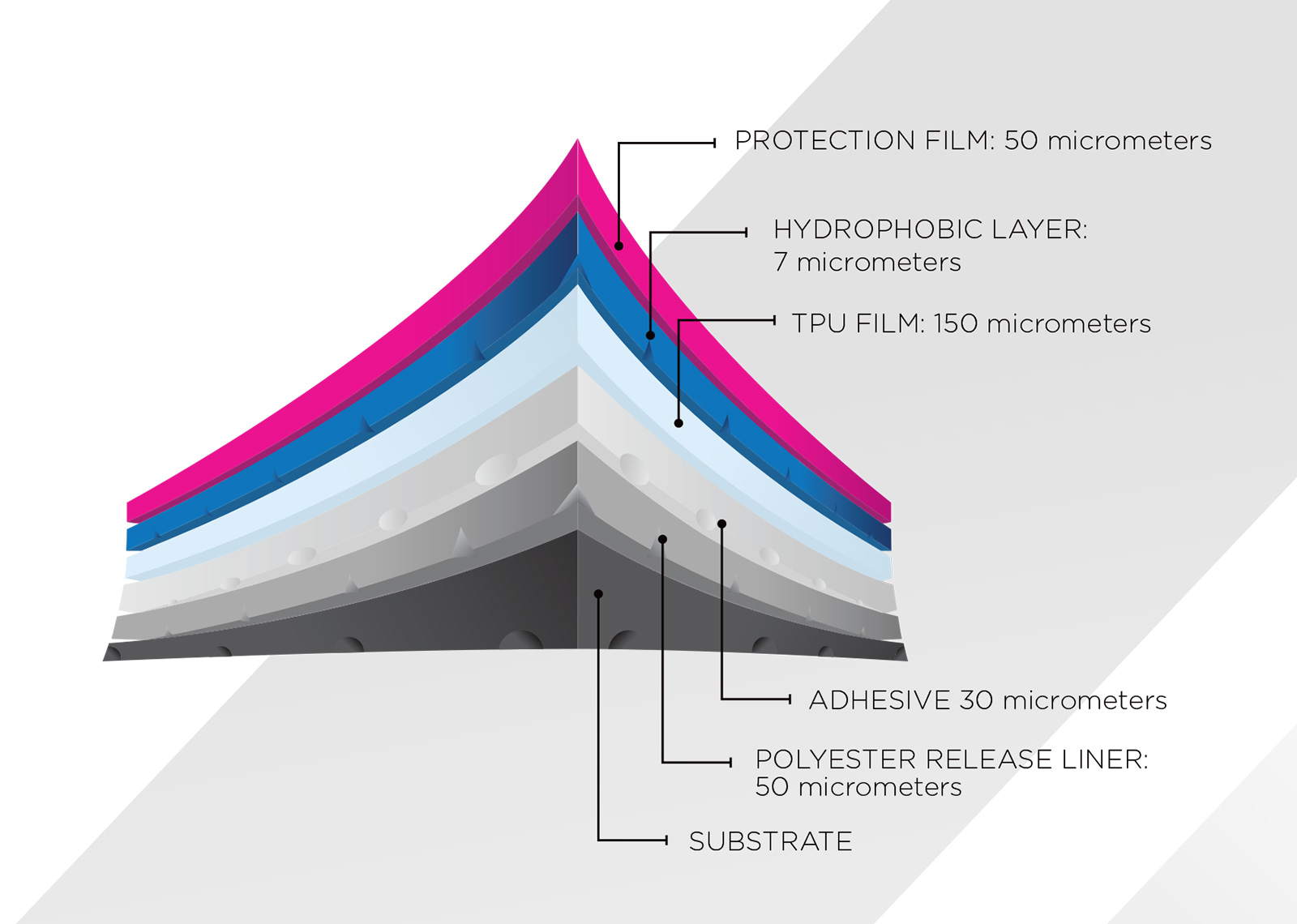 KAVACA Matte Finish PPF gives you the flexibility to instantly transform your gloss paint job to a deep, rich, matte finish at a fraction of the cost of a new matte paint job. This stylish PPF can be installed on car paint and other materials – including carbon fiber. Infused with a proprietary adhesive formulation, the large surface area of KAVACA Matte PPF allows these films to work together with Ceramic Pro coatings, even if the car has already been coated.