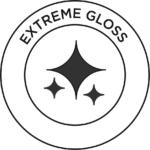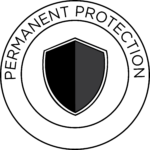 CERAMIC PRO
2-YEAR WARRANTY
Proven technology formulated to protect your investment.
The Ceramic Pro Bronze Package comes with a layer of Ceramic Pro Top Coat, that includes the amazing self-cleaning properties of our Ceramic Pro coatings. It adds aesthetic, optical and practical value to your car's natural coat. This is a great option for the customer who wants to test out and try the Ceramic Pro coating before committing to a longer-term package like Ceramic Pro Silver or Ceramic Pro Gold. The bronze package is a budget friendly package marketed towards any driver who is interested in reaping the rewards and benefits of Ceramic Pro, but wants to test drive the equipment before investing in a longer term option like the Ceramic Pro Silver or Ceramic Pro Gold packages.
A Ceramic Pro Bronze package is also suitable for those customers who tend to have a short ownership style. If you are the type of individual who has to have the newest model of vehicle, this package is catered to you as it has a two year limited warranty. At Ceramic Pro East Tennessee we highly recommend pairing the Ceramic Pro Bronze package with one of our clear bra packages. When you combine the two packages of the clear bra and the Ceramic Pro Bronze Package together, you get the protection from rock chips and other debris, as well as the sheen and shine that the scratch protection provides.

The best way to protect your investment!
INCLUDED IN THE CERAMIC PRO
BRONZE
PACKAGE
1 Layer of Nano Polish (Optional)
1 Layer of Ceramic Pro Top Coat
1 Layer of Ceramic Pro Top Coat on all Exterior Plastic
1 Layer of Ceramic Pro Glass on Front Side Windows and Windshield
1 Layer of 9H on Alloy Wheels & Brake Calipers
2 Year Warranty
Top Coat allows the surface to stay cleaner longer as dirt and grime will not stick to it. The super hydrophobic effect of the coating will cause water to bead up and roll of the surface along with any dirt and grime. Top Coat is usually applied over 9H in the layering process. Though not as durable as 9H, it can also be applied on its own. Top Coat also enhances gloss depth further on all painted surfaces for that wet look that is often hard to attain with synthetic waxes.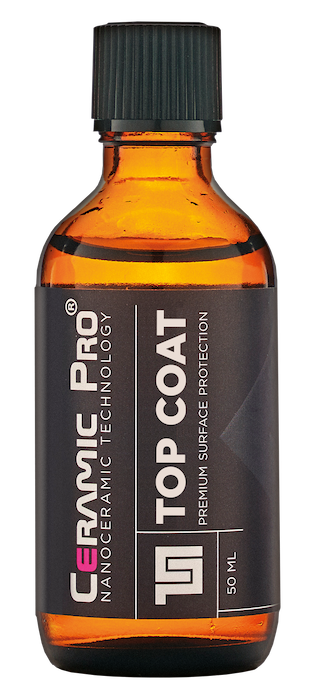 Ceramic Pro is a revolutionary product that protects paint with a nano-technology defense to shield your vehicle's paint and exposed surfaces from the elements and everyday wear and tear.
With over a decade in the industry, we are the professionals that you can trust to protect your investment with the best ceramic coating products on the market.