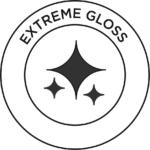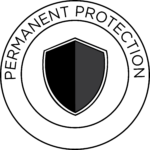 CERAMIC PRO
6-MONTH WARRANTY
Proven technology formulated to protect your investment.
Wax is dead, protect your investment with the best in ceramic coating at Ceramic Pro East Tennessee. We are your certified Ceramic Pro installers specializing in some of the best paint protection on the market. The Ceramic Pro Sport Package is an amazing opportunity for any individual to test out the waters and get into the Ceramic Pro industry. The Ceramic Pro Sport package is a high quality hydrophobic nano-ceramic paint coating that will make the exterior coat of your paint shine and jump out! This package comes with a six-month warranty and adds valuable protection from exterior elements like dirt, bugs and tree sap. The finish is very clean and incredibly easy to wipe off dirt. All of the grime that is difficult to scrub and clean off of a paint coat not applied with Ceramic Pro, slides off with a breeze once these products have been applied. You will quickly find out why Ceramic Pro is a serious step up from the more traditional wax jobs with comparable pricing.

The best way to protect your investment!
INCLUDED IN THE CERAMIC PRO
SPORT
PACKAGE
Exterior Hand Wash
1 Layer of Ceramic Pro Sport
6 Month Warranty
Paint Correction Not Included in Package
Top Coat allows the surface to stay cleaner longer as dirt and grime will not stick to it. The super hydrophobic effect of the coating will cause water to bead up and roll of the surface along with any dirt and grime. Top Coat is usually applied over 9H in the layering process. Though not as durable as 9H, it can also be applied on its own. Top Coat also enhances gloss depth further on all painted surfaces for that wet look that is often hard to attain with synthetic waxes.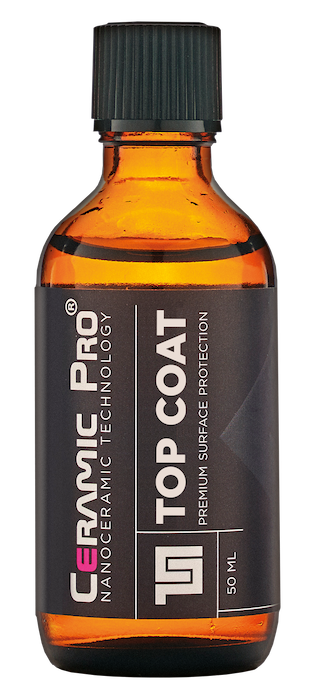 Ceramic Pro is a revolutionary product that protects paint with a nano-technology defense to shield your vehicle's paint and exposed surfaces from the elements and everyday wear and tear.
With over a decade in the industry, we are the professionals that you can trust to protect your investment with the best ceramic coating products on the market.